Movies for Fellow Filipinos
Regal Capital Inc. (Regal Films), a small business based in California, is the licensed copyright owner of Regal Films.  We bring you Filipino movies through exclusive distribution rights.
In 2000, Regal Films launched an online retail store for our "kababayans" in the United States. Today, Regal Films sells DVD's of our movies for you to enjoy any time.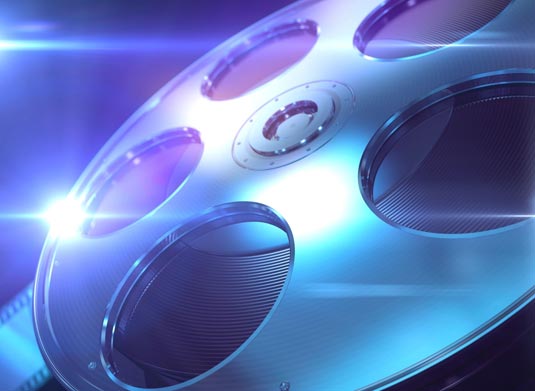 Watch on Amazon Prime
You can also enjoy our full length movies online on entertainment platforms such as Amazon or Facebook. We have movies from a variety of genres that offer fun and entertainment to you and your family. We have put our films in different categories for your ease of purchase.